Vivace is a friendly typeface based on the Old Style letter model. The letters display a certain vividness due to the small irregularities, as if a little bit of ink is pressed out with lead letters. Modern inventions, such as ink traps, update this Old Style model, keeping the letter details open for legibility on a small type size.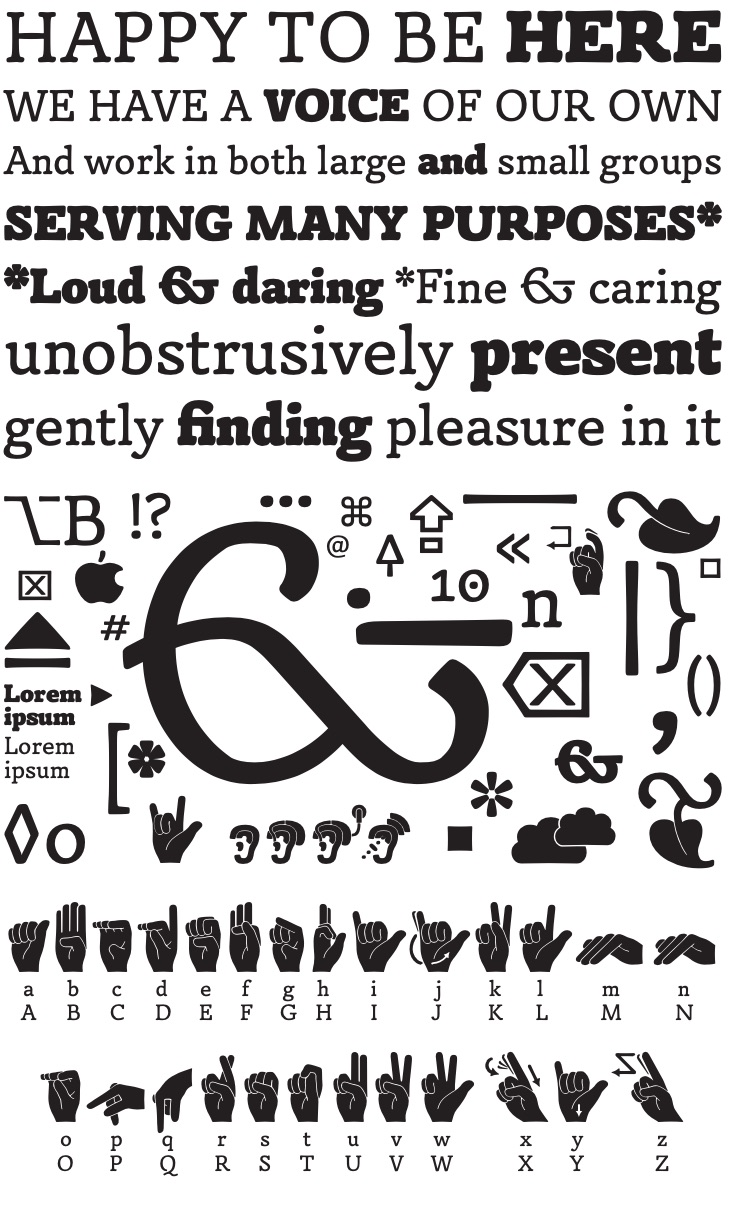 The full typeface supports all glyphs necessary for Latin scripts in Western, Central and South Eastern European languages, as well as Vietnamese, Pinyin, Pan African Latin, Catalanian, Dutch, Polish and Romenian custom glyphs. It is currently in production and will be available after passing quality tests, hopefully by the end of 2020.
Vivace provides cues to encourage expressive reading. Typographic interventions relate to the loudness, duration and pitch of the voice. There are a total of seven cues, three more than in earlier designs. These hints are based on Maarten's PhD research. These interventions are known to support beginner readers (Visual prosody supports reading aloud expressively: Bessemans et al., 2019) and readers with hearing loss (Renckens, publication in preparation) with their reading aloud with more expression.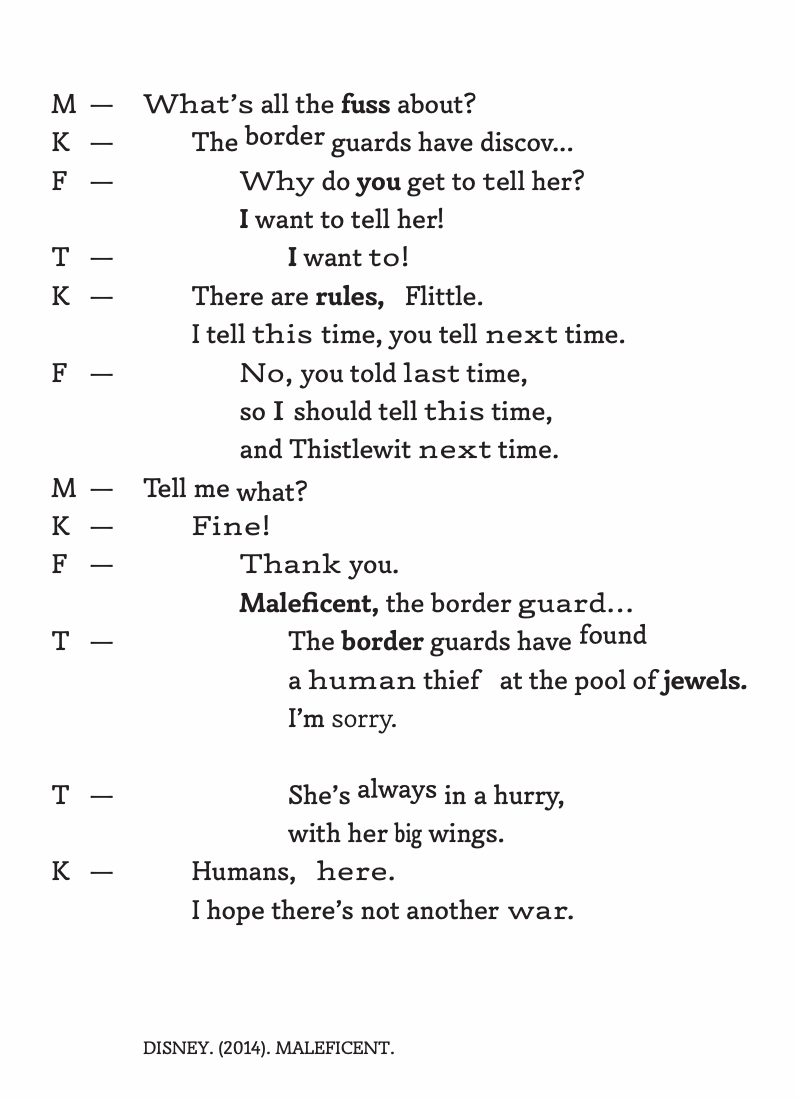 The prosodic cues implemented in Vivace are derived from Maarten's past Phd research at Hasselt University (Belgium) and PXL University College (Belgium).




Vivace comes with the Flemish hand alphabet of the Deaf. One illustrates the front, what the viewer would see. The other perspective puts the palm at the front, for a consequent perspective. The fonts are checked with the dictionary Flemish Sign Language at woordenboek.vlaamsegebarentaal.be